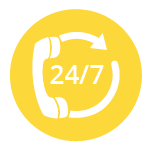 Always available, also in the evening and weekend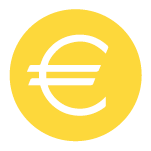 Cheaper and faster than the local dealer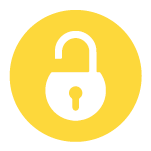 We open your car door without damage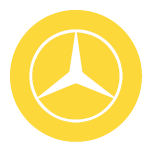 New car keys of all brands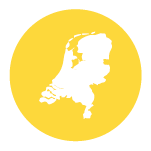 Service throughout Amsterdam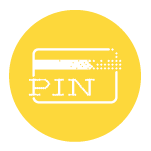 You can pay by card at the technician
Your car door can be reopened quickly and without damage in Amsterdam!
It happens to everyone that you don't have a car key. Lost, stolen or left in the locked car. In any case, you will not enter your car. In that case, it is best to immediately call Autodeur-SOS
020-214 90 08
, because we are specialized in opening all makes of cars without damage. We will open your car door within minutes and get you back on your way quickly, even if other emergency services have failed
We work with our mobile service vehicles throughout
Amsterdam
and can open your car door in Amsterdam. Autodeur-SOS is available 24/7 and we will come to you immediately. Call us
020-214 90 08
even if your own dealer, garage or roadside assistance has not been able to help you, because we always help you in and you are also a lot cheaper than if you ask a local dealer or garage for help.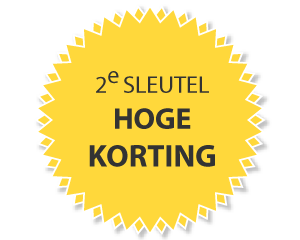 How do we proceed to open your door
You are standing by your locked car in Amsterdam and you do not have a (working) car key and you cannot enter it.

Call

020-214 90 08

and we will determine with you by telephone what needs to be done and whether we can help you (immediately).

You will receive a cost estimate from us by telephone for opening your car door

We make an appointment and in case of emergency that can be done at least the same day.

We come to the agreed location with our service car and we will help you on the spot, also at your location in Amsterdam.
You do not have to take your car to a garage, it can save you hundreds of euros in towing costs.

Our mechanic will open your car door without damaging your car, even if it was previously unsuccessful by other emergency services.

If desired, we also immediately make a new car key for you, which we teach (program) at your location. Your new car key works immediately and you can drive again immediately.

We give a 3-month warranty on the electronics of the delivered car key, of course with normal use of the keys.
The costs for opening your car door are from € 75, depending on the type of car, location and the time and urgency that you need us.

Offer: we supply a 2 nd car key (spare key) at great discounts.

Call 020-214 90 08 and you will receive an exact quote by telephone.


You pay directly to the technician (cash or by pin).